About Antons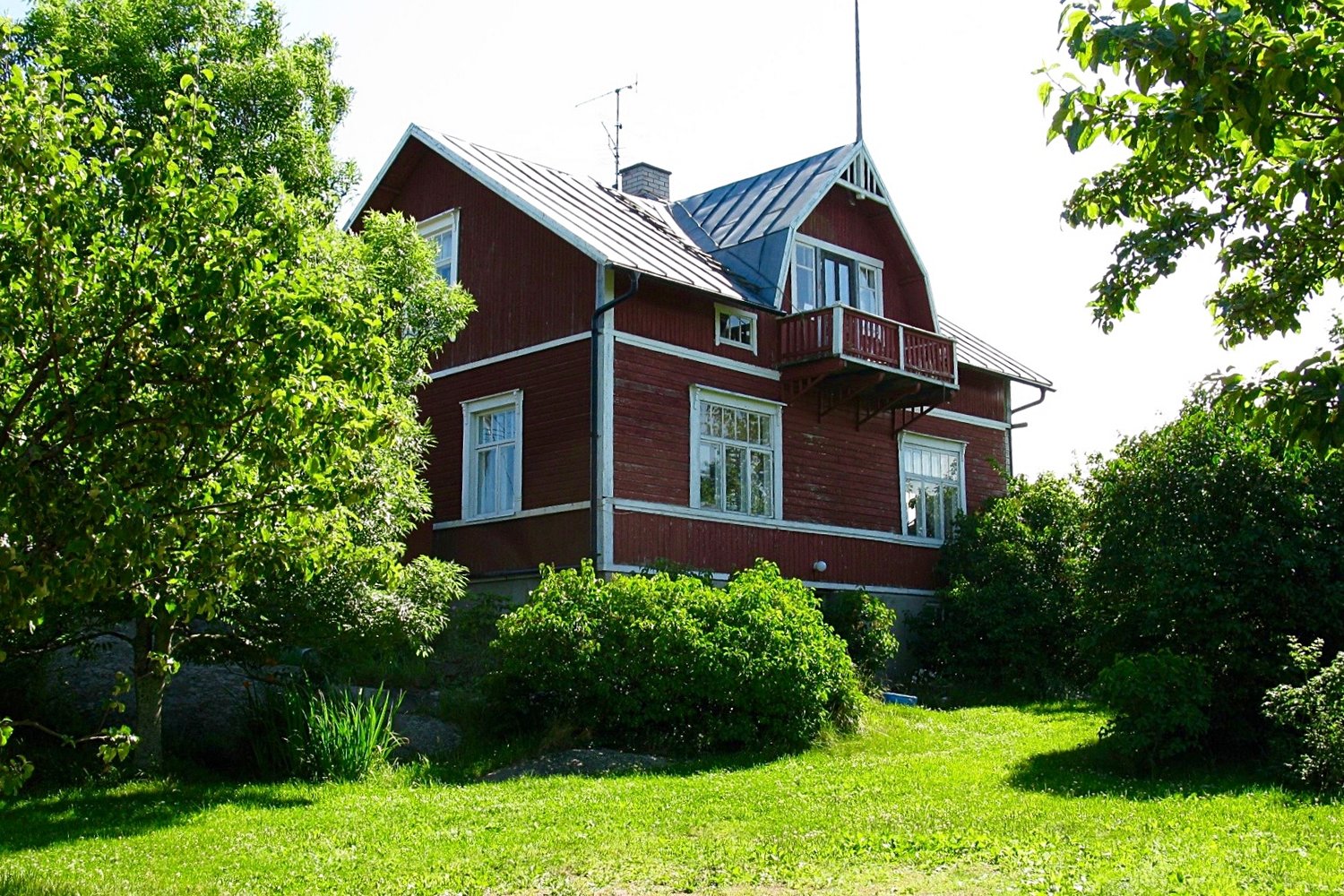 Antons's history
In 1920, fisherman Anton Fagerström built what is now the old main building, where he lived with his wife and their six children until 1980. The name "Antons" is derived from Anton Fagerström, who established this place.
The first holiday building, put up by Anton's grandchildren, was completed in 1984. Between 1985 and 2004, it hosted a diverse range of guests, including school camps, course attendees, families, and others from various countries. In the old main building, meals were served to the school camps and other visitors. A rich array of activities was organized for guests during their stay at Antons, which included learning about the archipelago, fishing, plant life, cliff walks, and much more!
Now run by the third generation, the children of Anton's grandchildren, the site features two holiday apartments for rent. These comprise 5 rooms with a total of 11 beds, available throughout the year. Guests can also visit grandmother Sylvia's herb garden or interact with our lovely Åland sheep, cats, and dog. Additionally, they can hike on Kalen, observe the bird migration, and enjoy the starry night sky. All this beauty is just a few steps away from the doorstep!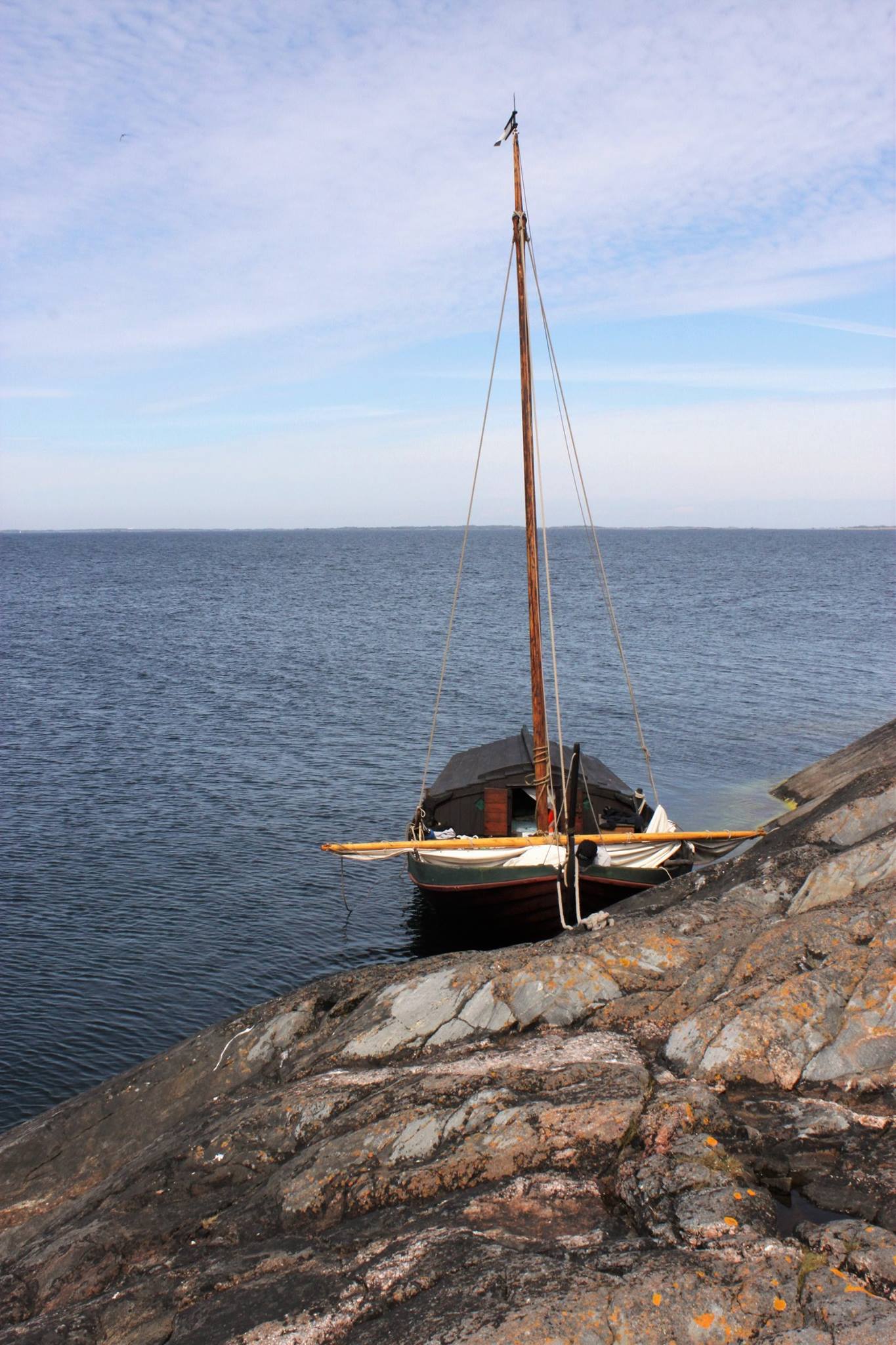 Tjutt-tjutt
There is also an opportunity to sail to the hard-to-reach islets in the outermost archipelago of Kökar on a square-rigged boat named "Tjutt-tjutt." Our captain is an experienced sailor with extensive knowledge of the archipelago, its history, and nature.
If you are interested, please feel free to contact the skipper for more information:
Phone: +358 40 15 76 247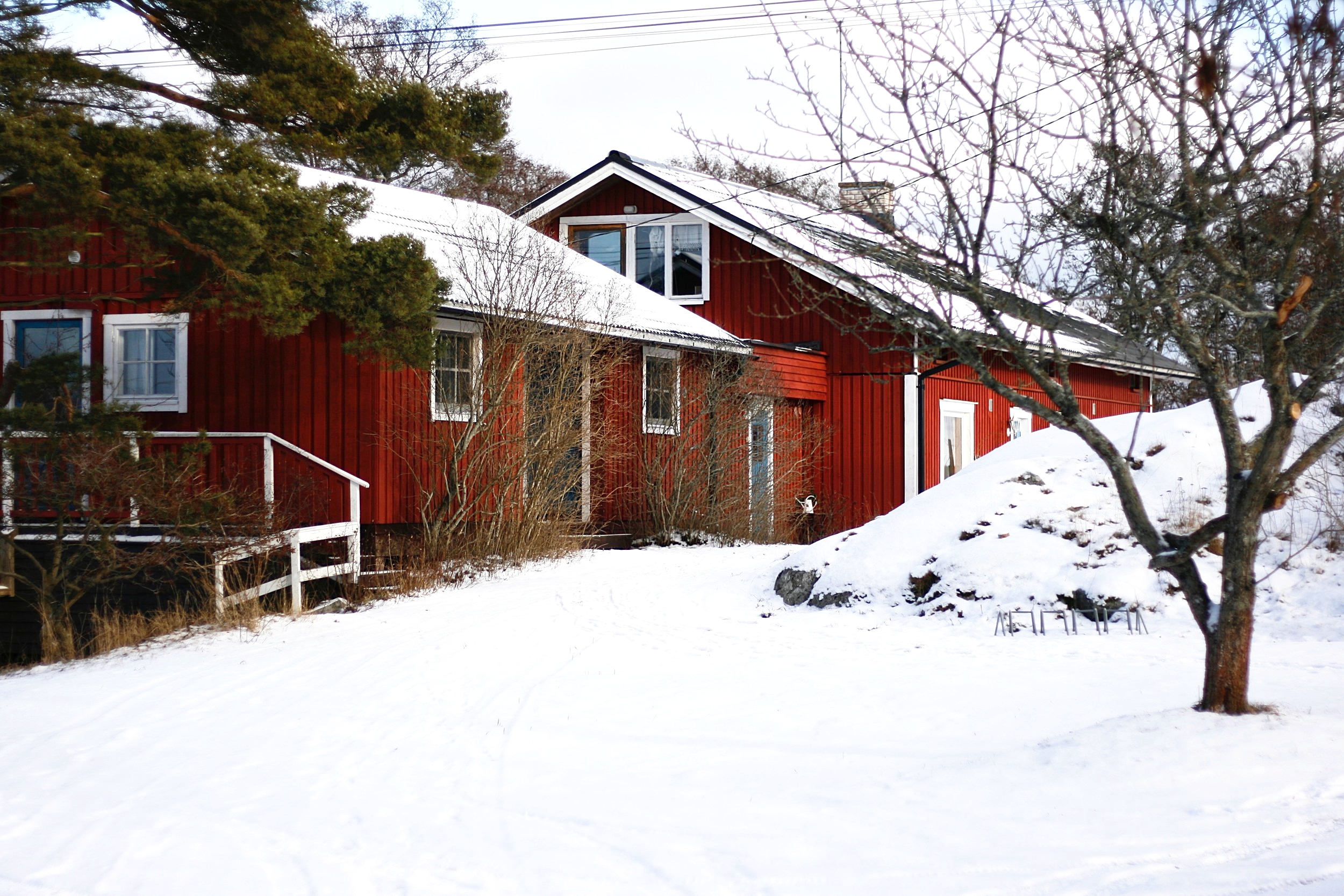 We are open all year round!
On Kökar, every season has its own unique charm. That's why it's important for us that tourists get to experience our beautiful island throughout the year. The babbling streams and beautiful birds of spring, the eventful and blooming summer, the colorful nature of autumn, and the astonishing tranquility of winter. Come here to enjoy the changes in nature, the starry sky, and the silence.